Sale!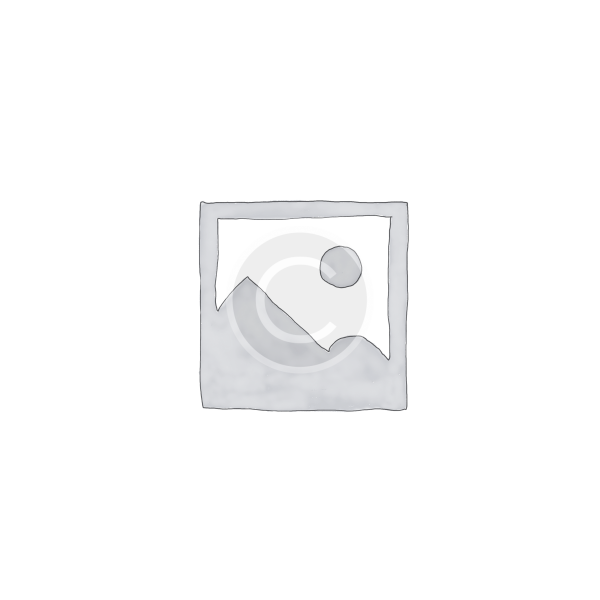 Onion Elai vadam
Onion Elai vadam is a crispy, paper-thin disc that is made from a batter of rice flour with onion. They are a great option for those who are gluten-free or looking for a healthier alternative to traditional snacks like chips.
Hommix Onion Elai vadam can be enjoyed as a snack or appetizer or served as a side dish with your favorite meal.
Ingreditents: Onion, Rice flour, green chilli, water and salt.